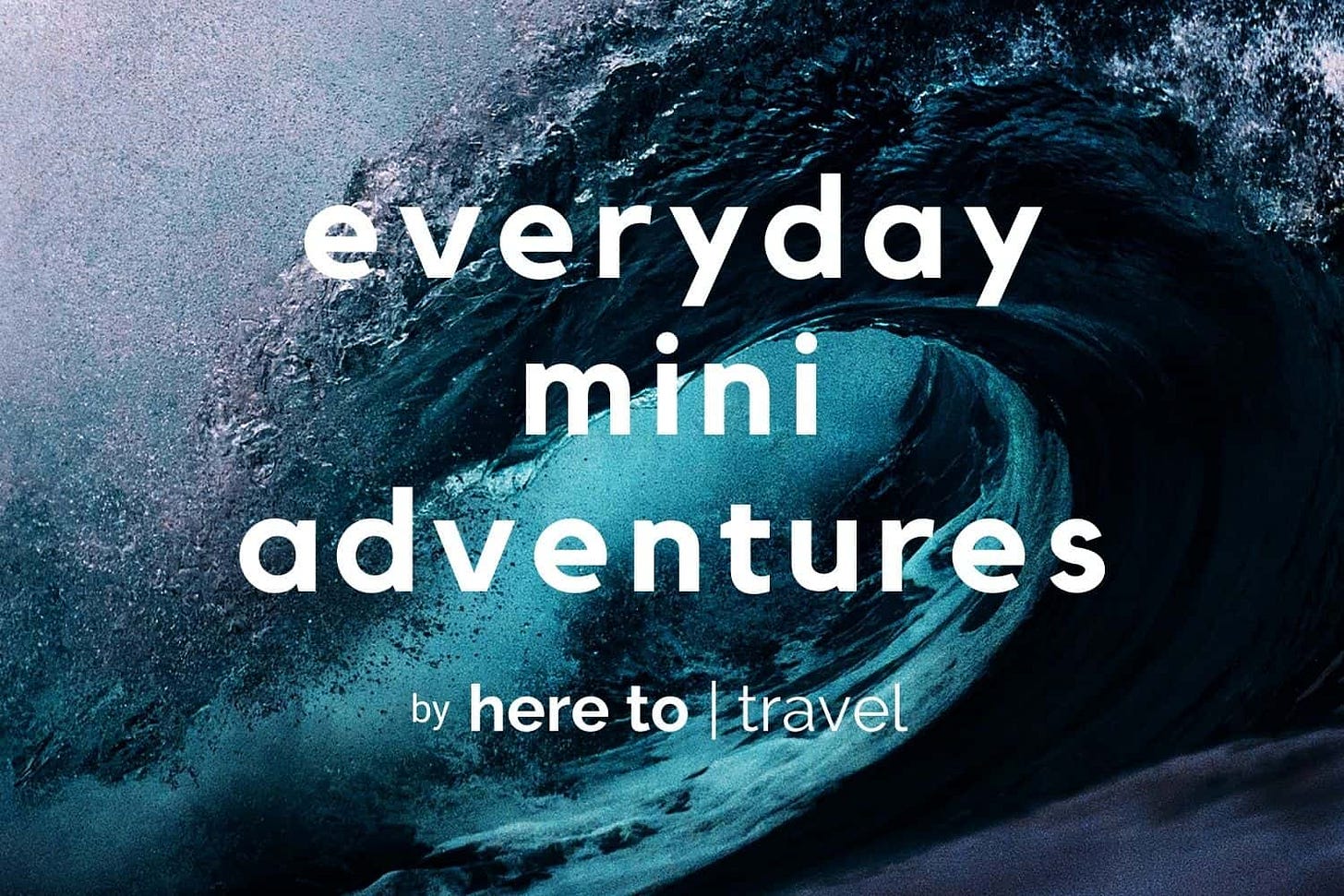 Hey! Everyday Mini Adventures is a newsletter by Matt & Jade, the couple behind food & travel website, Here To Travel.
We love to travel, but we can't do it all the time (particularly right now). That's why we try to inject wonder, discovery and excitement into our everyday lives.
In this newsletter, we'll share our everyday mini adventures with you and show you how you can embark on similar adventures of your own. We're full of fresh ideas for how you can travel without actually travelling and we can't wait to start sharing those ideas with you.
Missing those travel feels? Subscribe today and we'll show you how you can get them back, right now!